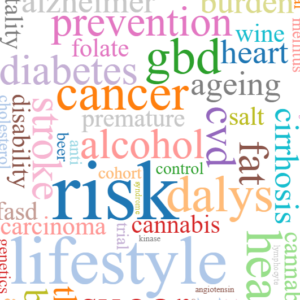 Accessible Science
The scientific evidence on lifestyle factors and health outcomes is constantly evolving, often making it difficult to navigate and understand. Appropriate framing and context are needed to make the information relevant and to support responsible and healthful choices.
We offer clear and accessible analysis and answers to key questions:
·  What does the science actually say?
·  What does it mean?
·  How sound are the findings?
·  Why are they relevant and important?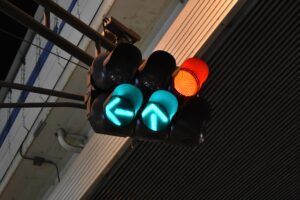 Feasible Interventions
The formulation of public health interventions should be informed by the best available evidence about what works. Yet the effectiveness of different approaches depends on many factors -- social, cultural, and economic – that vary by country and setting.
We bring rich experience in policy analysis to support our clients in working towards appropriate, feasible, and pragmatic solutions for reducing health risks and maximizing benefits.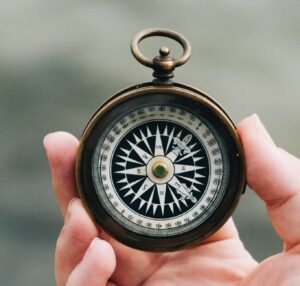 CSR & Capacity Building
A solid understanding of the science around lifestyles and health allows quick and efficient response to new challenges and opportunities. It allows those who produce and trade in consumer goods and services to be good ambassadors for their sector, and to able to engage and forge partnerships with other stakeholders.
We offer internal capacity building for our clients through workshops and webinars, and advice on the creation of training platforms and internal tools to support external engagement.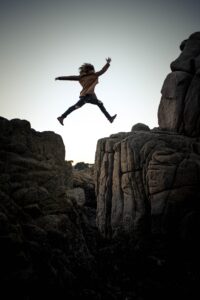 Lifestyle risk and health
Understanding and managing risk
Risk factors in context
Communicating risk
Policy analysis and advice
Appropriate interventions and pragmatic solutions
Effectiveness of policy approaches and interventions
Creating balanced policy frameworks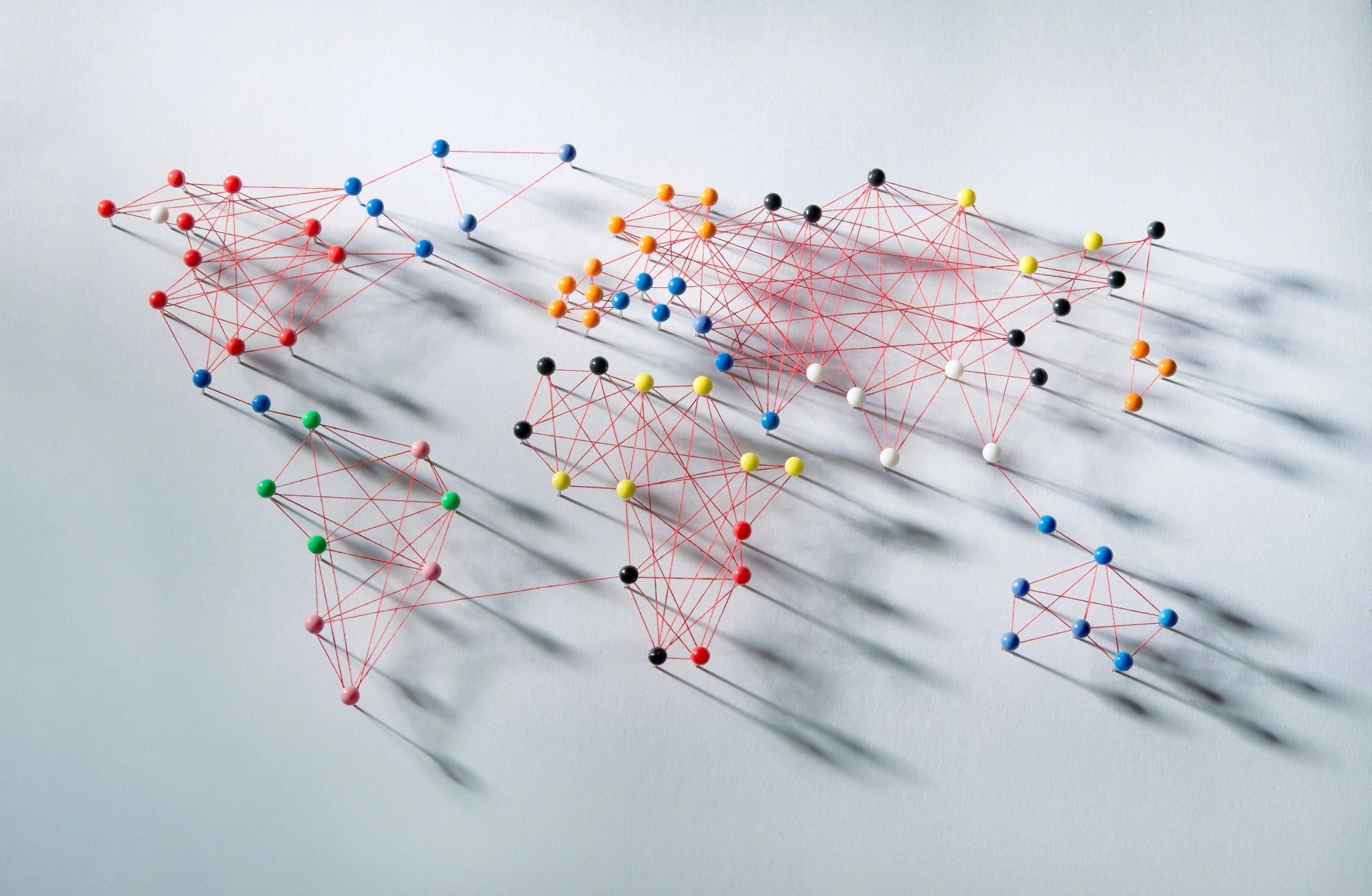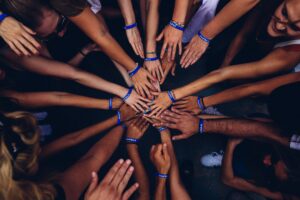 Stakeholder engagement and partnerships
Building coalitions and public-private partnerships
Scientific networks
Managing conflicts of interest